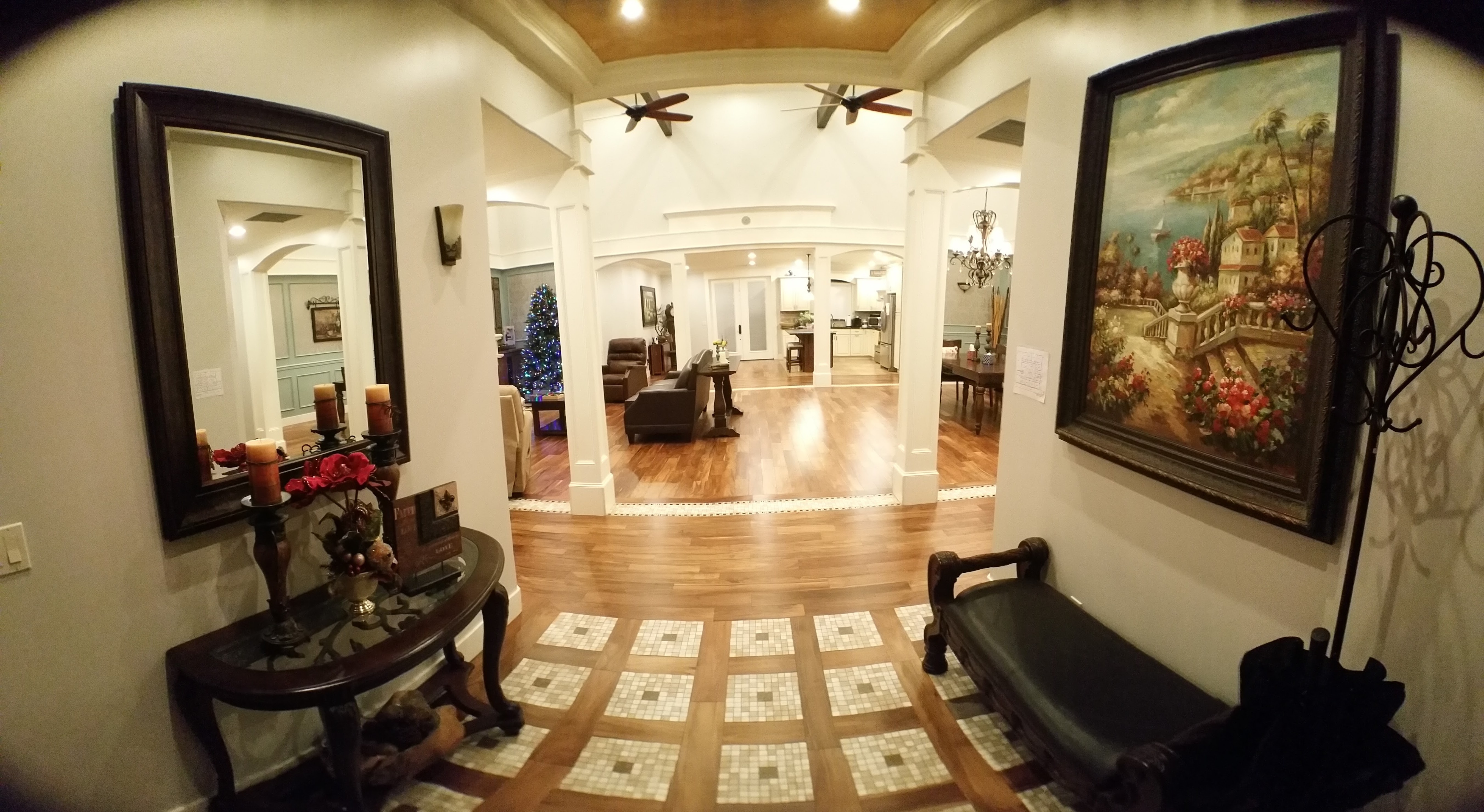 Daily Exercise with 'Sit & Be Fit'
---
The Cambridge Salon
General Bathroom
The Salon is the main restroom for all of our nurse & professional visitors as well as all of our residents guests.
Hair Dresser
Our hair dresser comes in every week, to every other week depending on the needs of each resident, and styles their hair. Every four to six weeks she comes in and cuts each residents hair, per the residents (or families) request.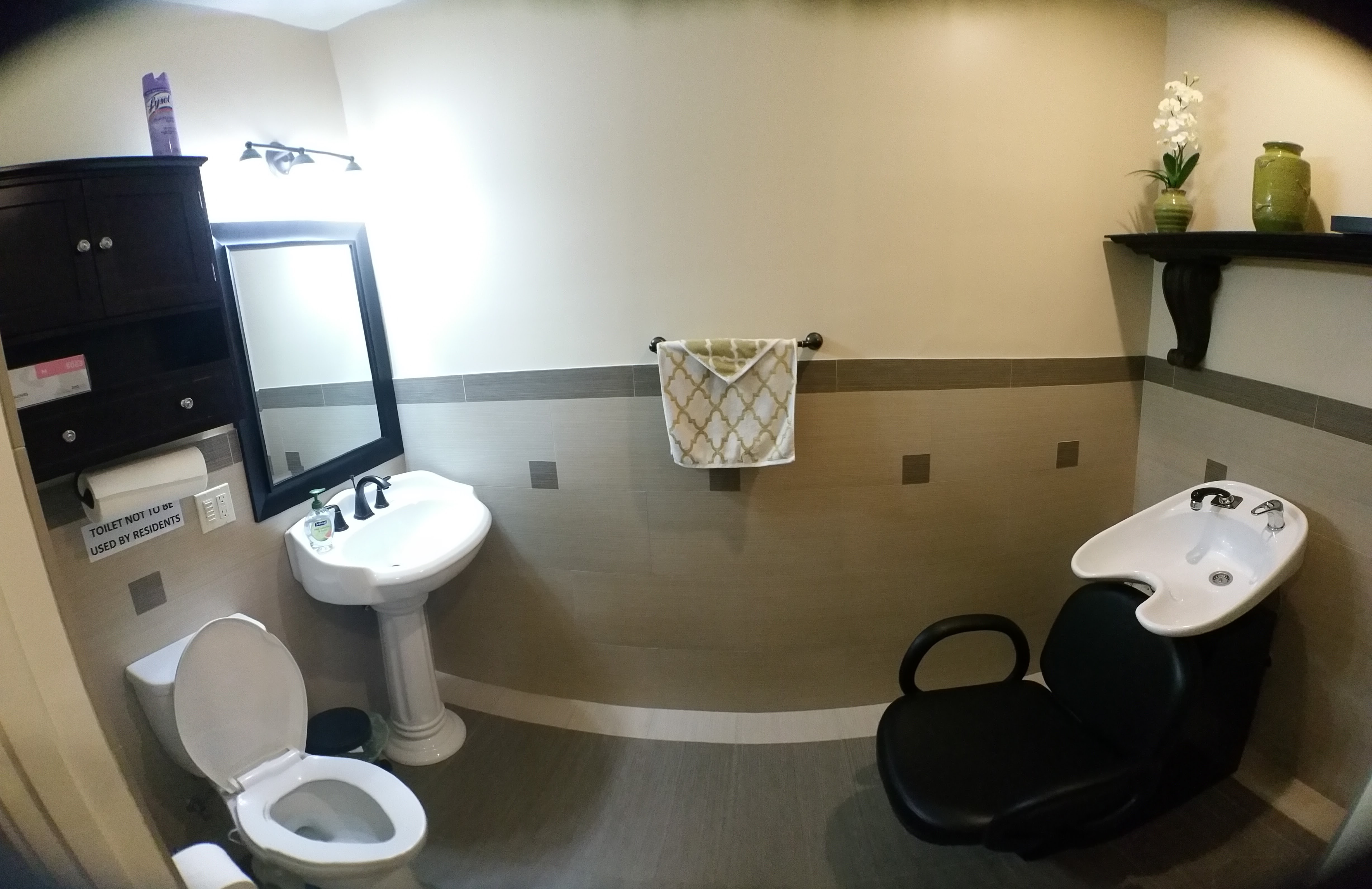 Send us an Email or Give us a Call Today!
Move in without an agent and get up to $1000 off your first months rent!
Save Now!